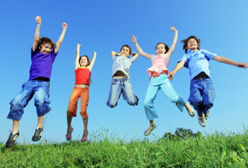 The Parkwood Web Committee is in the process of developing a brand new Things To Do page on the website and we need your help.
The idea is to post things to the page that are going on in the community in one of these categories: Community Activities, Dining, Shopping, and Outdoors. Think of it as a blog about what makes Parkwood a special place to live. But we need your help to generate new and exciting content for the page!
Please email the Parkwood Office if you're interested (
pa.office@parkwoodnc.org
). We will be scheduling a training session for the project soon (early next week), so don't delay!